The first time I met Fran was in the old Fancy space. She came into the shop with her husband to bring more things for Sally. When I asked her how long she'd been knitting, they both laughed and fanned a hand at me.
"Since before you were born!"
That's one of many reasons I think Fran Goldberg is the coolest. Her knitting is fantastic; she always has a new project, and she knows a ton about yarn.
Here's a small selection of her work at Fancy...


A purple knit cardigan with heart buttons and a friendly, knit elephant.
The cardigan is 100% wool and meant for age two.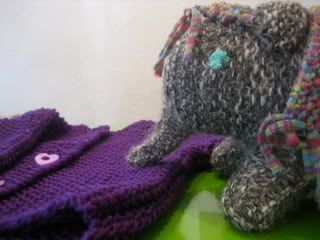 Friendly elephant profile!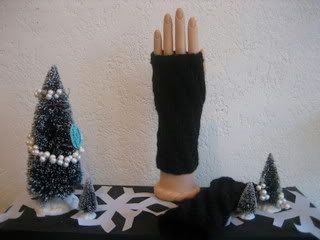 Fran also makes these beautiful hand warmers. The pair above is 100% cashmere and incredibly soft.
The pearl & opal necklace/earring set decorating our trees is made by local lady "Yes! Veronica."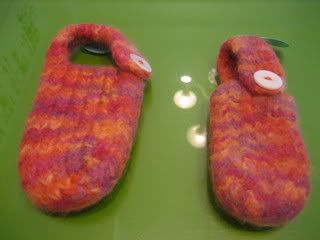 Cozy phone carriers! Because phones get cold too?? I love the colors.



Here's my phone making its grand modeling debut.