Here's a peek at new wallets by local duo Chika and Jean. They always carry the same styles, but their fabrics and embroidery are constantly changing.
The O.G.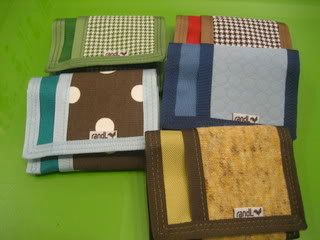 Wingman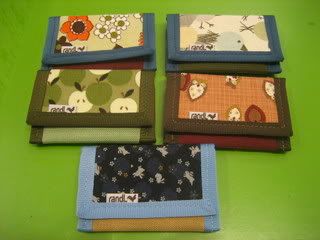 The fabrics on these are some of my favorites so far. Corduroy apples and bunnies!

Bunny Detail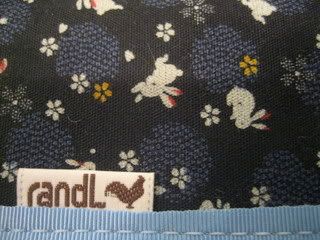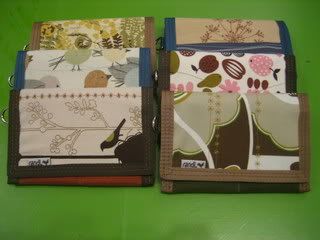 Triple Wide



Plenty of pockets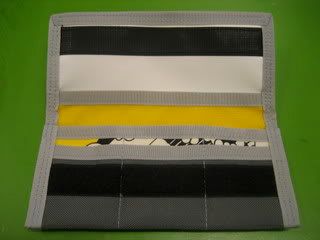 To learn more about Chikabird, you can go
here
.